23 / 06 / 2016
What is All DC Inverter Technology?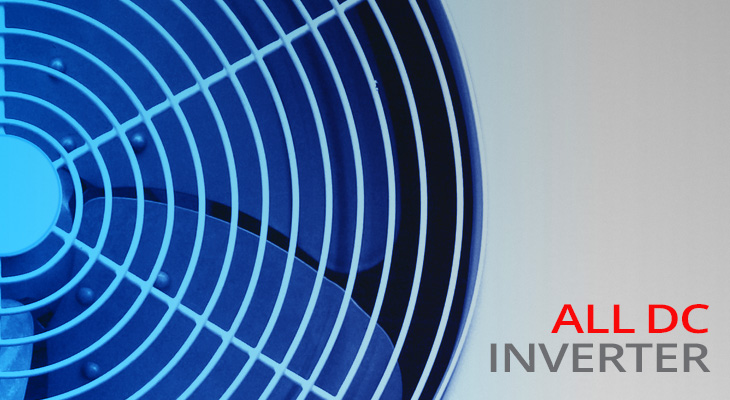 All DC Inverter technology is a technology that offers the opportunity in the air conditioning units to operate economically and more efficient.
The fan motors of the indoor and outdoor units as well as the compressor have been upgraded to All DC Inverter technology. In this way, the compressor can change the capacity depending on the needs of the indoor atmosphere and create perfect conditions in your space. The major advantage of the compressor's operation is the maximum economy that is achieved after avoiding the frequent restarts that the old air conditioners used to do.
The DC Inverter motor offers a wide operating range, allowing the unit to work seamlessly even in extreme weather conditions.