11 / 03 / 2020
Inventor at Climatherm Energy 2020 exhibition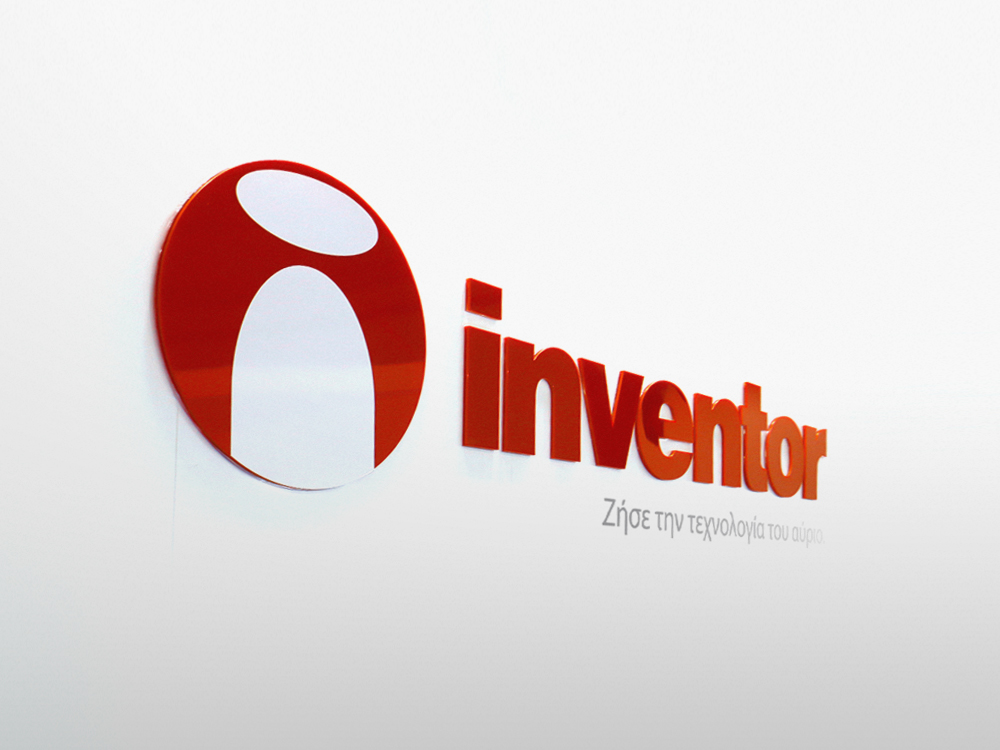 Dynamic presence once more!
Inventor A.G. S.A. , established in the field of domestic appliances and with already 54 years of successful course in the Greek market, participated for the second time with an impressive presence at Climatherm Energy 2020, exhibiting product series that stand out due to their performance and technological superiority.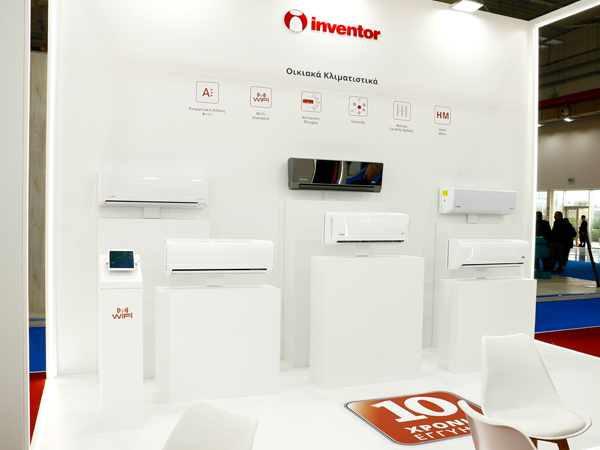 The company, being established in the air condition market, presented domestic and light commercial units with advanced functions that guarantee energy savings and ultimate comfort for the user as well as a 10year warranty free of any terms and conditions – as far as wall mounted domestic air conditioners are concerned – that is the solid proof of the quality and reliability of products bound to last through time. Domestic air conditioning units (wall mounted & portable units) along with multi-split and light-commercial air conditioners incorporate smart features and innovative functions, high levels of energy efficiency and low noise level that make them an ideal solution for every space and every need.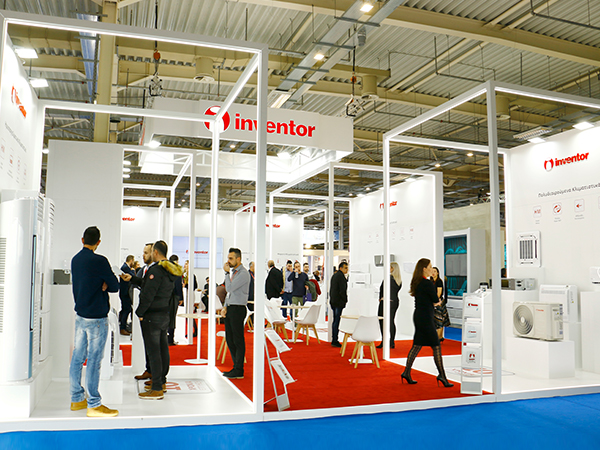 At the same time, first in the dehumidifiers category, the company exhibited 5 models that meet up even to the most demanding needs by vanishing every trace of humidity! The new Smart model, with the clothes drying smart sensor, is the ideal solution in obtaining dry clothes, in an effective and direct way, while the Atmosphere model guarantees the benefits of an air purifier as well towards acquiring healthy and clean air. The lowest noise level of the Eva II Pro Wi-Fi and Fresh dehumidifying series creates conditions of ultimate calmness for usage throughout the day while Rise dehumidifier contributes in the creation of a clean and pleasant environment thanks to the powerful action of the incorporated ionizer.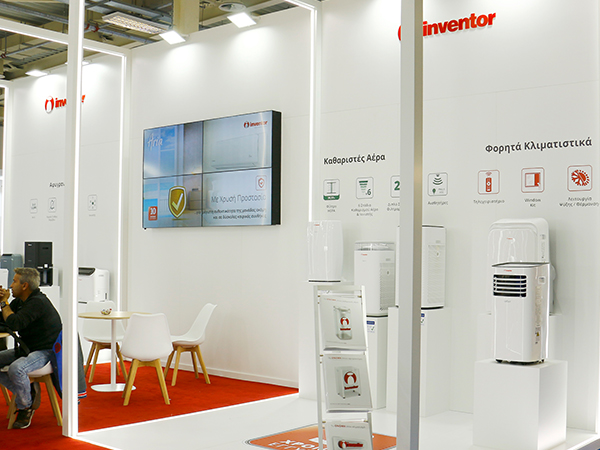 Having enriched its product portfolio, the new air purifier series was presented at the exhibition, dynamically entering the particular market with appliances that guarantee protection against viruses, bacteria and allergens and creation of an ultimately clean and healthy atmosphere in every household! Three models of impeccable design were presented that ensure drastic results in acquiring the ideal atmosphere in every room, small or large! 6 air filtration stages & ionizer, the HEPA filter and the double filtration system compose a fierce shield against dust and allergies and contribute in acquiring an atmosphere of excellent quality!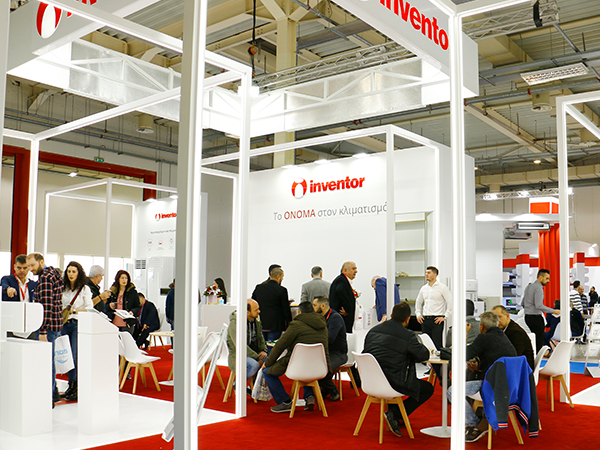 Climatherm Energy is the largest and most specialized exhibition in Greece for entrepreneurs and professionals that act in the Heating, Cooling, Isolation and Solar Energy fields, of 30 years successful course. The exhibition opened its gates at the Athens Metropolitan Expo on 21-23 February and attracted a big number of participants.