12 / 10 / 2017
Exclusive Cooperation of Inventor A.G. S.A. with General Electric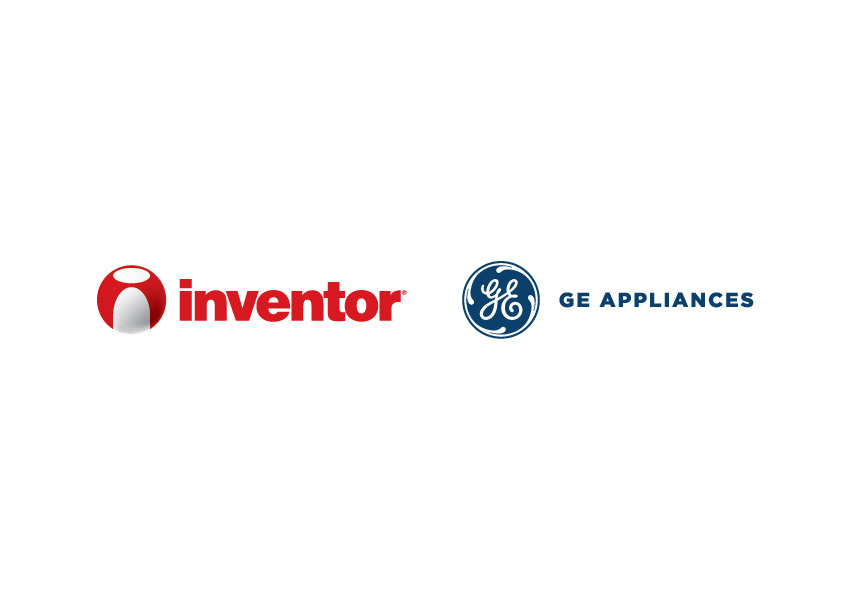 Re-launching of the historical brand in the Greek market
Athens, 27 September 2017 - Inventor A.G. S.A. has recently started the collaboration with the American technological colossus General Electric based on the exclusive distribution of residential GE air conditioners in the Greek market. The historic brand G.E. Appliances after an absence of two years, is being re-launched with an emphasis on innovation, energy savings, reliability and safety. The cooperation of the two companies, offer to consumers the possibility to obtain the high-quality air conditioners of General Electric through the Inventor supplier chain in electrical chains and specialist re-sellers.
Having a pioneering tradition spanning more than 100 years, General Electric appliances have been totally integrated with the modern lifestyle, offering the ideal conditions for an upgraded environment. Thanks to the ingenuity and innovation of General Electric, the daily needs are solved in a way that highlights the appearance and the aesthetics of your place.
Furthermore, General Electric air conditioners focus on comfort, offering a unique silent operation via the advanced Quiet feature. G.E. Appliances can achieve significant energy savings, both under heating and cooling operation, due to the advanced Inverter technology and their new 3D motor. Finally, consumer's health is at the forefront of the new air conditioners' technology, thanks to the self-cleaning system and the super powerful air dust filter.
The CEO of Inventor A.G. S.A., George Assimakopoulos, declared: "We continue to invest in the Greek market and we welcome to Inventor family one of the world's most historic brands. The fact that General Electric trusts us in the re-launching of its brand in the Greek market after a two year of absence, honors us. Our cooperation with G.E. Appliances reinforces our portfolio and enriches consumer's choice with world-class, innovative products".
For more information regarding G.E. Appliances, visit the website: https://www.geappliances.gr/
Regarding Inventor A.G S.A. Inventor A.G S.A. after 50 years of operation, has managed to establish itself as one of the largest companies in the Greek air conditioning, dehumidifiers and refrigerators market, while developing a significant export activity in the Balkans, Western & Eastern Europe and Africa. Moreover, the company maintains two branches abroad, in Romanian and Chinese markets. Inventor A.G. S.A. started its activity in Greece, in 1966 with the distribution of branded air conditioning products, followed in the first decade of 2000 with the launching of air conditioners, dehumidifiers and refrigerators under Inventor brand that has been created and patented in Greece, and today it is traded in more than 100 countries. Beyond its technological development, production and commercial release of Inventor products, the company has established an exclusive cooperation with the leading air conditioning companies General Electric, Haier and Nobu, assuming the exclusive distribution in our country.
For more information, you may contact Mr. Dimitri Kiriazi V+O Communication, +30 210 7249000 (222), dk@vando.gr