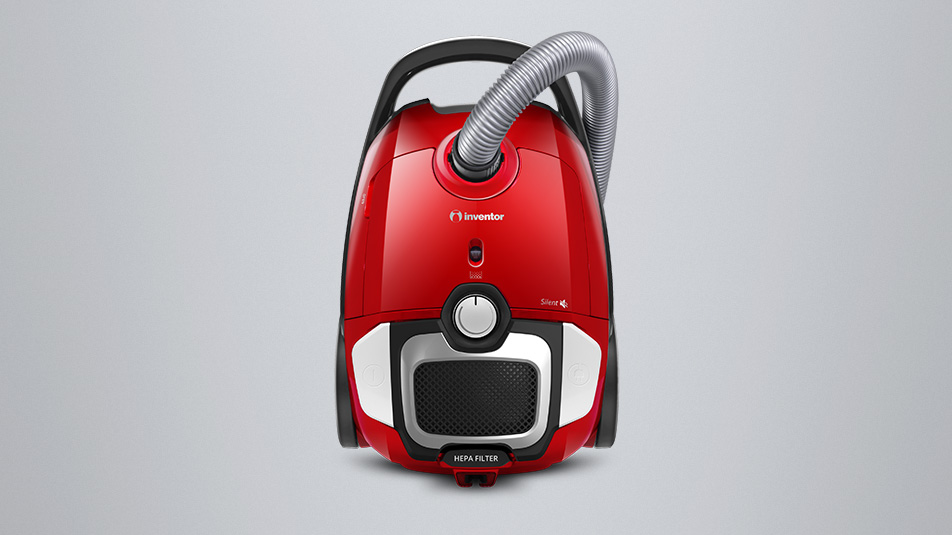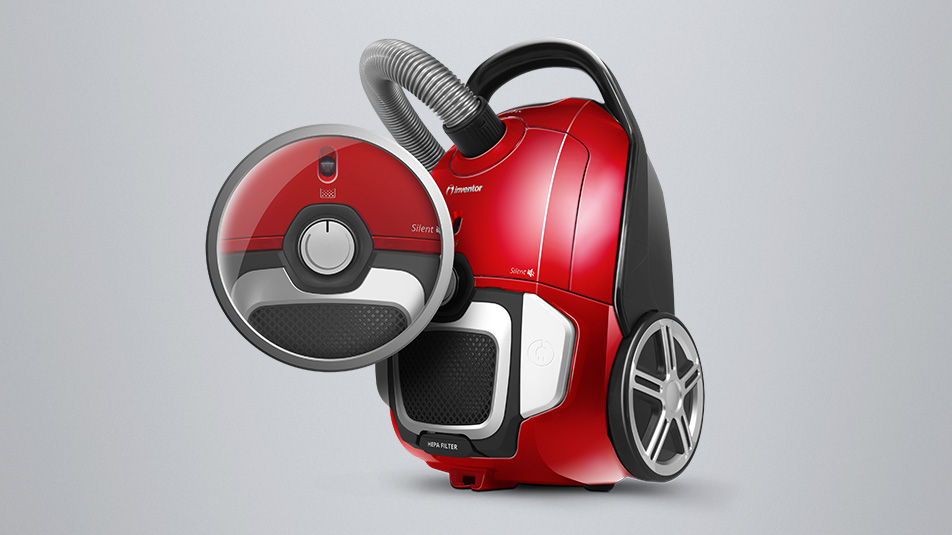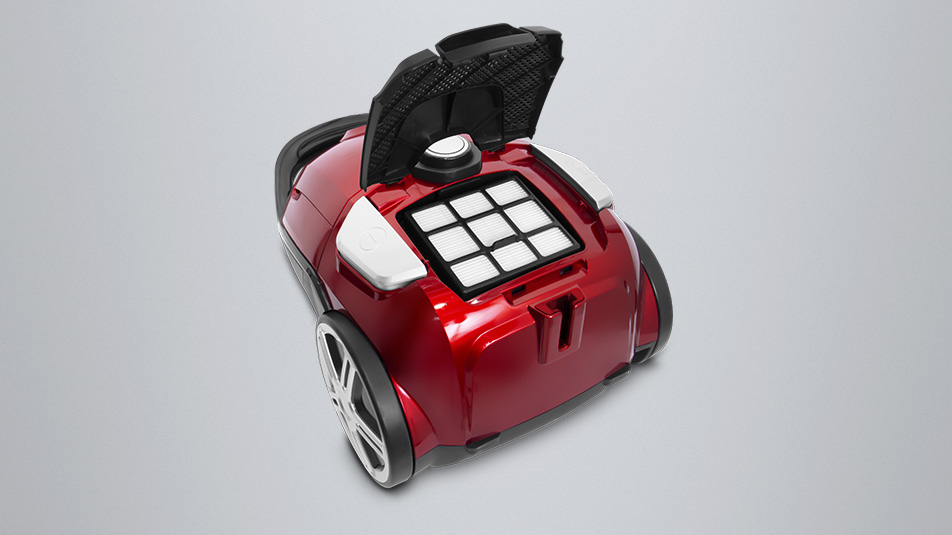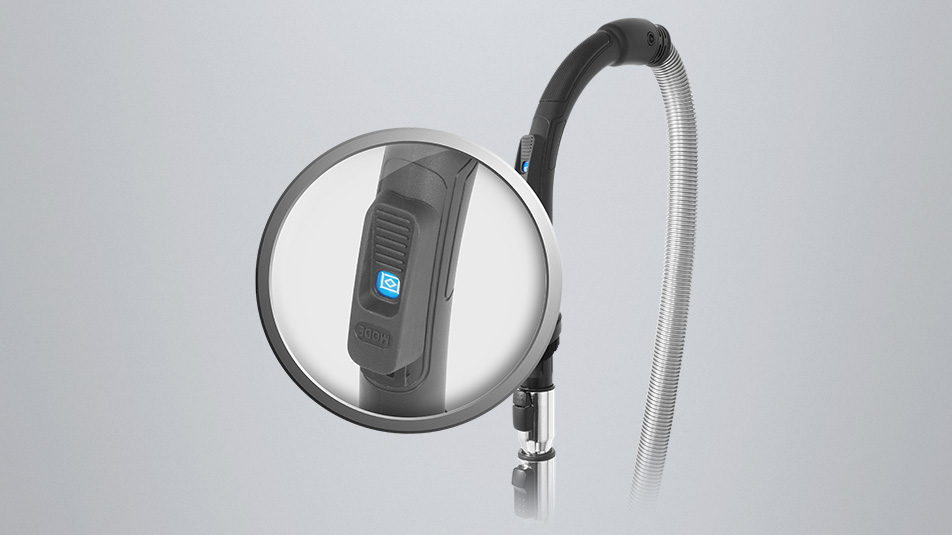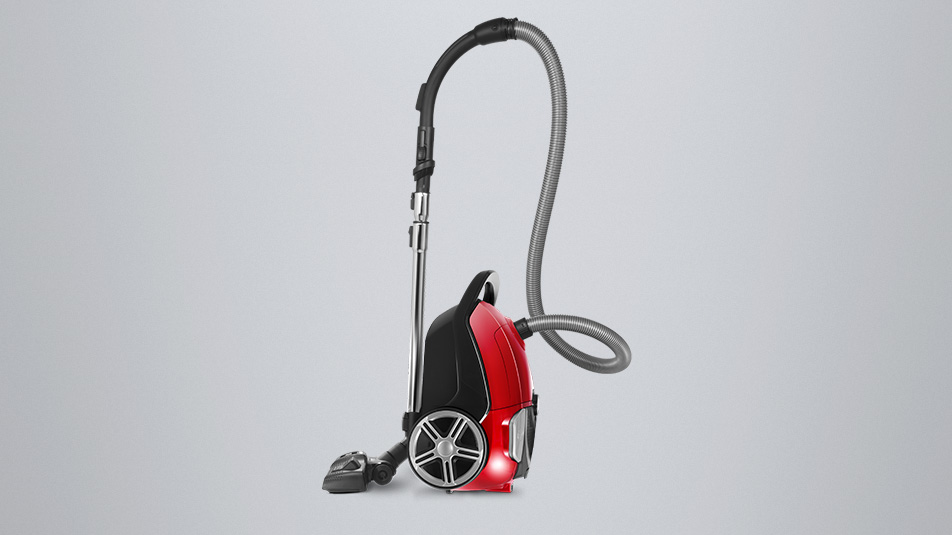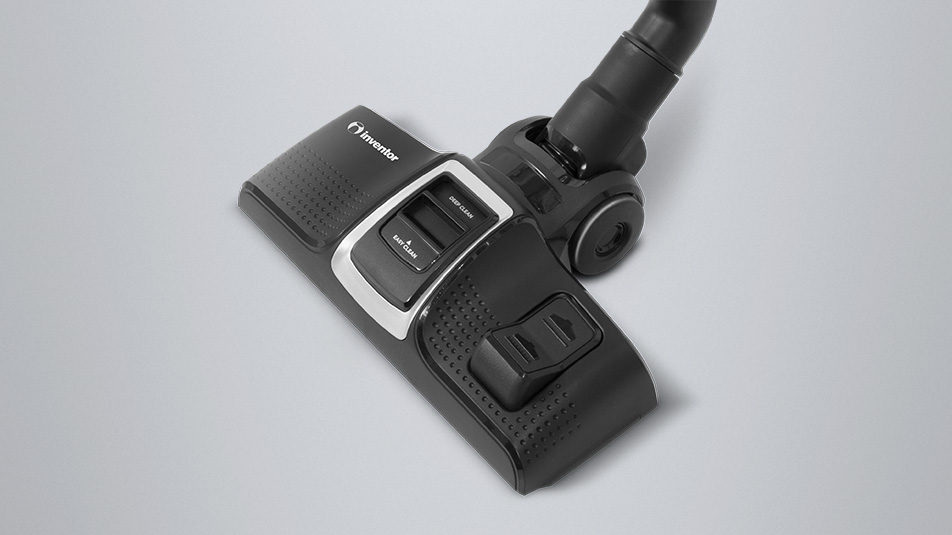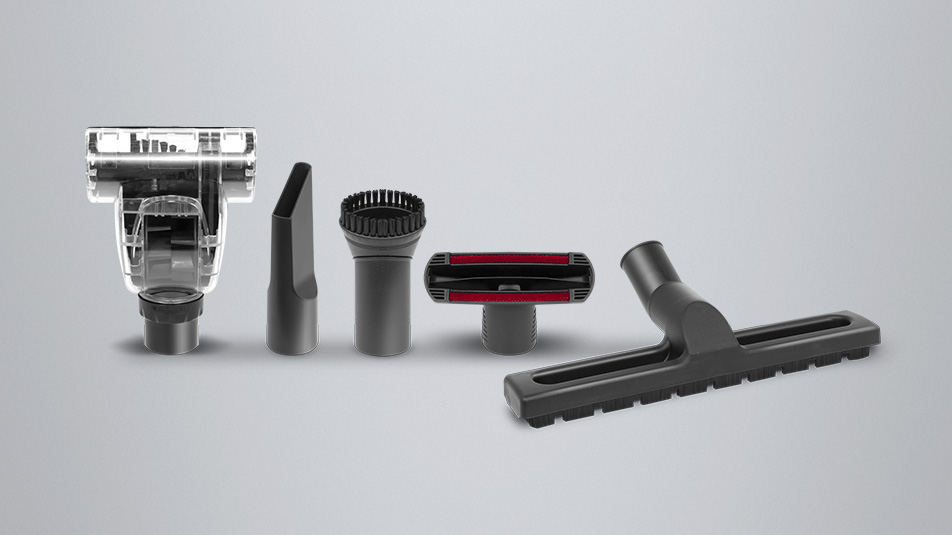 Compact Vacuum cleaner - easy to store and carry!
Silent performance - just 68dB – enjoy cleaning in silence
HEPA Filter - traps the finest dust particles of dust from your home, leaving a purified, fresh air - excellent for asthmatics or allergy sufferers.
Dual power setting giving you the flexibly to adjust the power as required
Ergonomic handle for more comfortable operation experience
Become an Inventor Partner
Consumables – Bags / Dust Filter / HEPA Filter
Technical Specifications
EP-BG69

Capacity

3.0

L

Power

700

W

Noise Level

68

db(A)

Operating Radius

10

m

Cord

7

m

Dust Collection

Bagged
Gross/Net Weight

9.2/5.3

kg

Dimensions (WxDxH)

469x315x255

mm

Extra accessories set

6
Benefits
10m Operating Radius
Cleaning your house is now easier than ever. The 10 m effective range allows you to take care of your home comfortably. The extra long cable of the vacuum cleaner helps you to clean your home without interruptions.
3 L Capacity
The vacuum cleaner features a 3-litre dust bag and combines the ideal size of a large vacuum cleaner body with elegance and success. The 3lt gives you more autonomy as the dust bags don't need to be changed frequently and you can definitely save more money. The changes to the bag are less than on a smaller capacity bag.
Bag Replacement Reminder
The maximum efficiency of the vacuum cleaner is closely related to the status of the dust bag. Which is why the EP-BG69 has an indicator that notifies you when the bag is full and therefore needs to be changed. This makes the operation of the unit more efficient.
Efficiency Rating 5+
The high efficiency with the lowest possible energy consumption and the low noise level guarantee that it is the ideal choice if you're looking for ultra-deep cleaning, without wasting time and less impact on the environment.
Media Library
User's Manual - High Resolution Photos